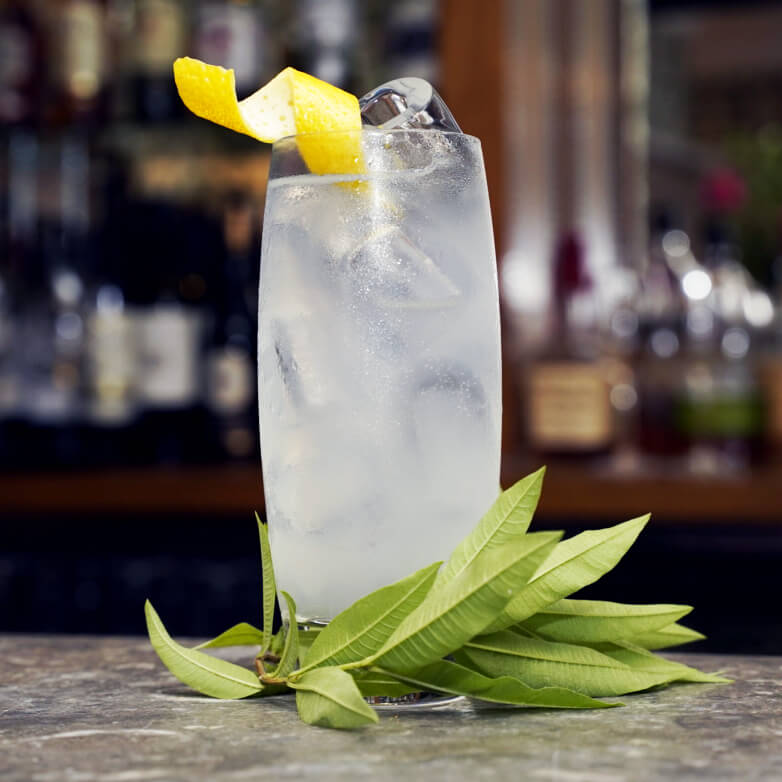 LIMONCELLO COCKTAIL
Ingredients:
25ml Chatsworth Gin
25ml Limoncello
100ml Soda
Lots of ice
Lemon peel for garnish
Method:
Fill a tall glass with ice and add the Limoncello and gin. Top with soda and stir. Garnish with lemon peel.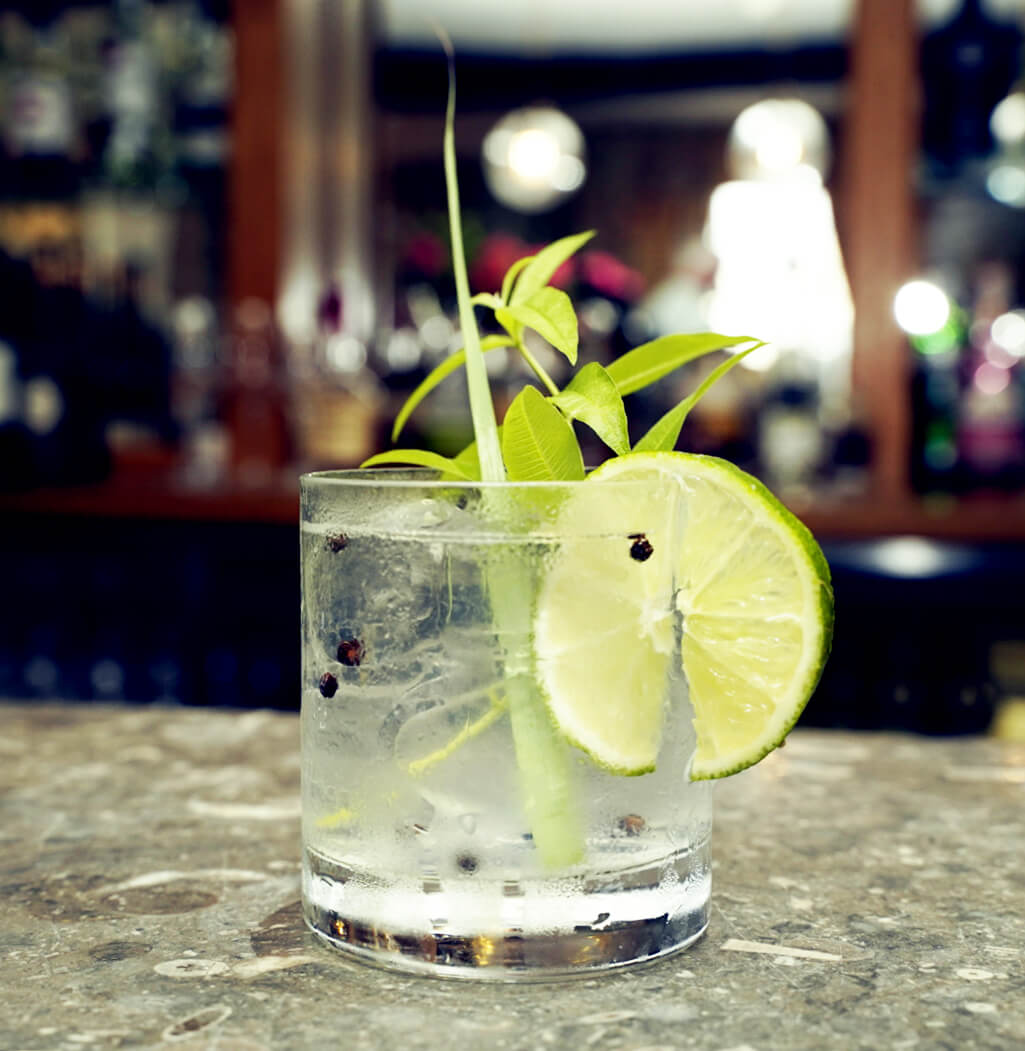 LEMON VERBENA GIMLET
Ingredients:
50ml Chatsworth Gin
60ml Water
15g Sugar
15g Lemon verbena leaves – torn
50ml Soda water
Juice of half a lime
Lemon verbena leaves and lemon slices for garnish
Method:
Begin by making a lemon verbena simple syrup. Combine sugar, water and lemon verbena leaves into a saucepan and heat gently until combined into a syrup. Take out the lemon verbena leaves and set aside to cool. Once cooled, combine all of your ingredients into a glass and stir in the ice, then garnish with sprigs of lemon and lemon verbena.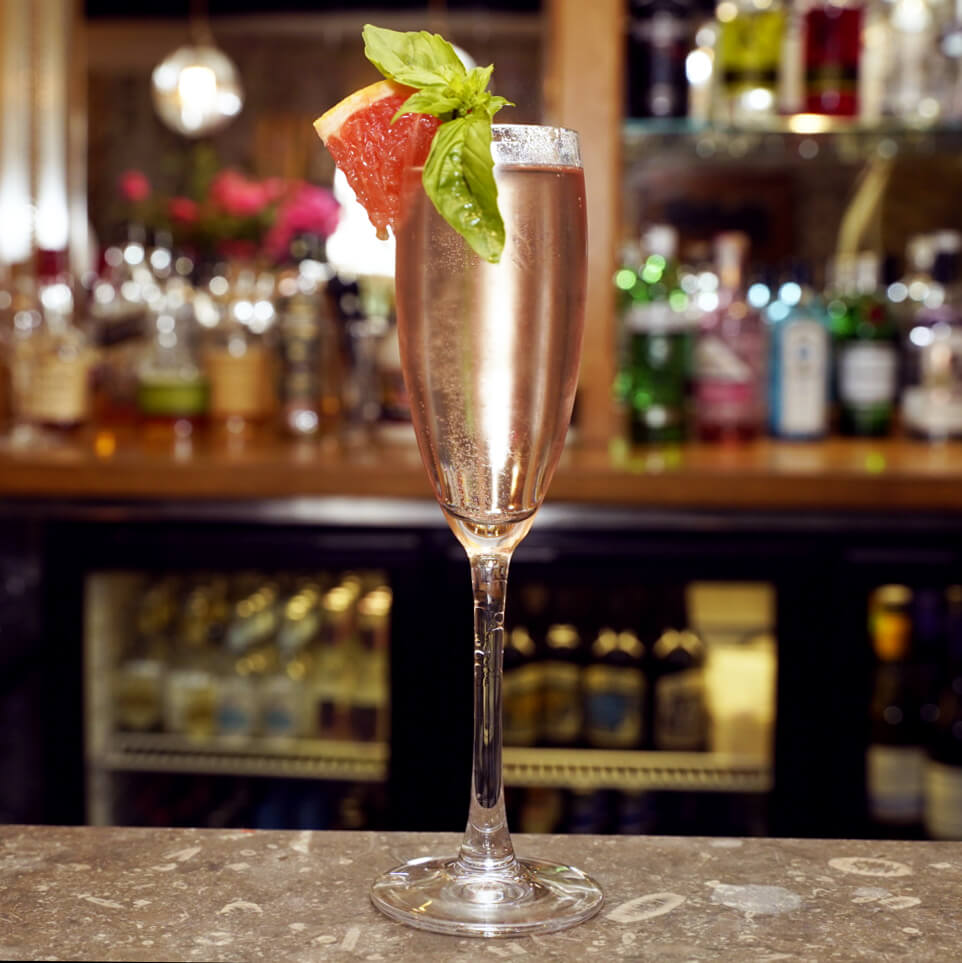 PINK GIN COCKTAIL
Ingredients:
50ml Chatsworth Rose Pink Gin
2 -3 Drops of angostura bitters (adjust to taste)
150ml Chilled tonic water
Splash of Pink Champagne
Plenty of ice
Slice of pink grapefruit
Method:
Swirl the angostura bitters around the coup or martini glass, add the gin, ice and tonic. Garnish with the grapefruit.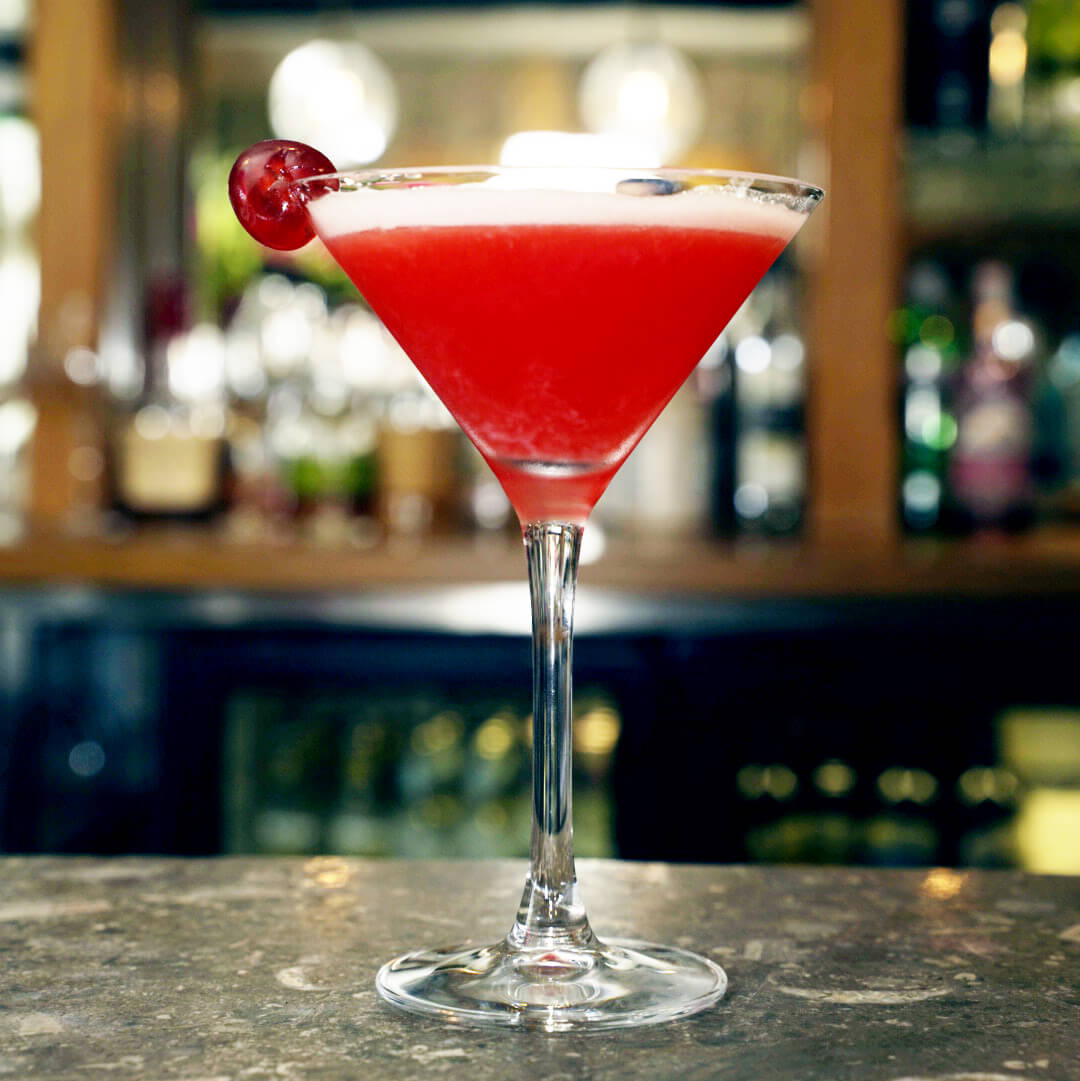 PINK LADY
Ingredients:
50ml Chatsworth Rose Pink Gin
15ml Lemon juice
10ml Grenadine
1 Egg white
Maraschino cherry to garnish
Method:
Put all the ingredients into your cocktail shaker and shake as hard as you can. Once shaken well, strain into a chilled coupe or martini glass and serve with the maraschino cherry.