Chatsworth Gin
Chatsworth Gin is a quintessential clear, fresh and classic London Dry Gin, with botanicals sourced from the grounds of the Chatsworth Estate including; lemon verbena, lemongrass, Imperial Lemons and the Cavendish Banana leaf.
Interestingly, the Cavendish banana leaf adds a pleasant, herbal note to the gin. Not only that, but the bananas are grown right here on the estate, where they were first cultivated in 1820. The Cavendish banana is now the most common variety in the World and can be traced back to Chatsworth when Sir Joseph Paxton first cultivated them from a specimen sailed into England from Mauritius. 
Silver Winner - International Wine and Spirit Awards

 

IWSC 

2022 
Silver Winner - International Sprits Challenge ISC 2022
Silver Winner - World Gin Awards 2022
Silver Winner - London Spirits Awards 2022
Star - Great Taste Award 2020
Size: 70cl / ABV: 40%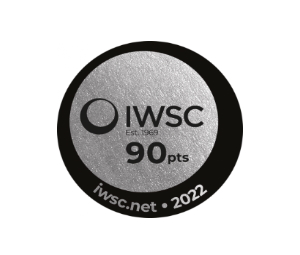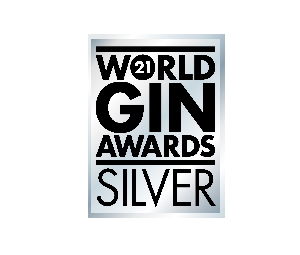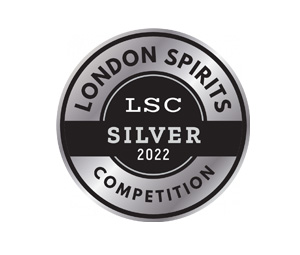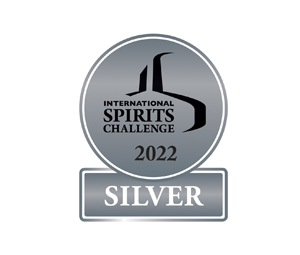 Multi Award-Winning Gin
Silver World Gin Awards 2021 - Tasting Notes: "The nose is shy at first, but classic gin botanicals come through with a good kick of juniper, rosemary and marjoram. It's full-bodied and fruity on the palate, with a spicy edge and some rosemary and lemongrass. Complex, with well-integrated alcohol."
Silver International Wine and Spirits Challenge 2022 - Tasting Notes: "Richly resinous and roundly aromatic herbal notes of juniper and cooling pine entice. A clean, vibrant citrus palate is well balanced by a satisfying long finish. A beautifully big and bold gin with delightfully fresh and moreish flavours that continue seamlessly to the finish. Magnificently classical in its complexity and structure. A joy to drink."
Silver London Spirits Competition 2022 - Tasting Notes: "Notes of citrus fruits, juniper, lemon, lemongrass, orange and spices. It has a strong taste on the palate, a mellow mouthfeel with a creamy texture and a crisp finish."
Silver International Spirits Challenge 2022 - Tasting Notes: "Clean, balanced classic aroma earthy , good mouth feel. Layered and subtle. Very soft and light flavour. Big on juniper."