Selected botanicals from the Chatsworth Greenhouse and Garden are used in the creation of Chatsworth House Gin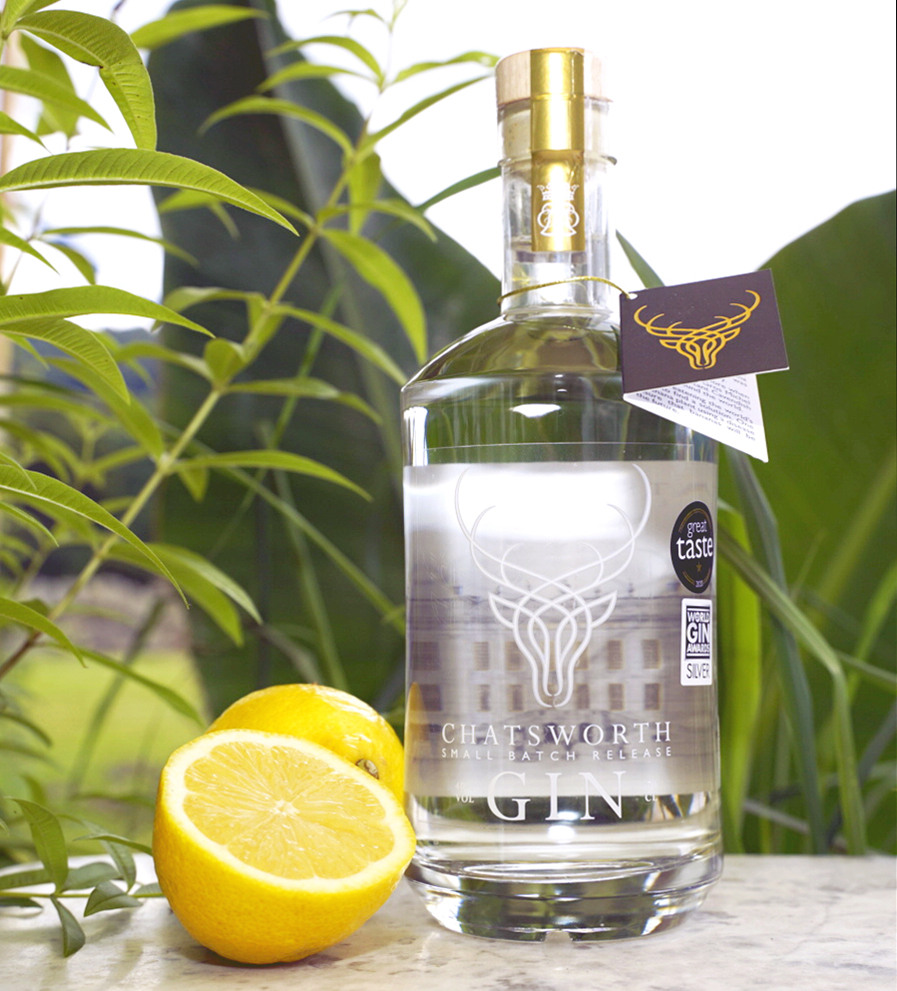 Chatsworth House Gin
Selected botanicals from the Chatsworth garden & greenhouse have been used in the creation of this classic London Dry Gin. The infusion of Chatsworth Imperial Lemons, lemongrass and lemon verbena produce a crisp citrus character whilst the subtle notes of the Cavendish Banana leaf make this a truly unique gin.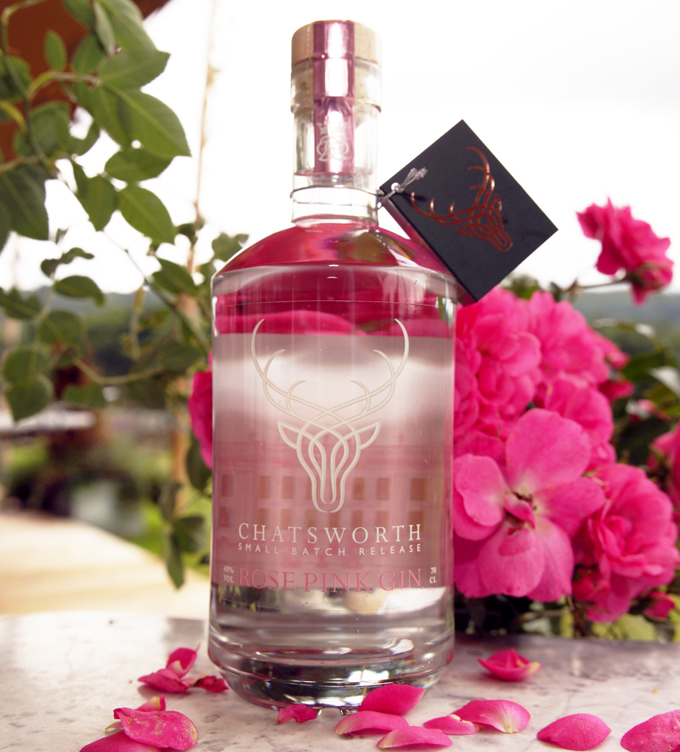 Chatsworth House Rose Pink Gin Classic London Gin
This truly luxurious artisanal botanical gin distilled on the Chatsworth Estate uses fresh scented roses from the Chatsworth Garden and distilled in short runs using an Arnold Holstein still to create a very special small batch gin. A classic London Gin it's exclusivity is that it's the only gin in the World that is infused with the Chatsworth Rose which gives it a slightly sweet and subtle flavour.